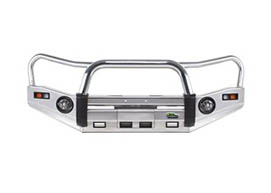 ALUMINIUM
Ironman 4×4 Aluminum Bull Bar is a no compromise product, providing strength and protection with a ..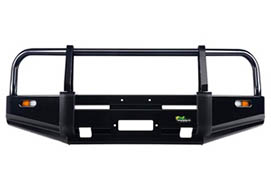 COMMERCIAL
The strong and practical bar of the Ironman 4×4 range. Airbag/winch compatible. Solid steel ..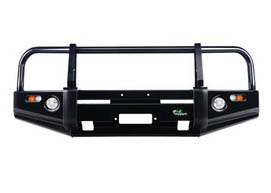 DELUXE COMMERCIAL
Combining the strength and practicality of the Ironman 4×4 Commercial Bar and the aesthetic ..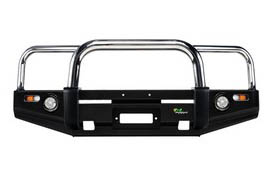 PROTECTOR
The top of the line Ironman 4×4 bar with a stainless steel triple loop design to give your vehicle that loo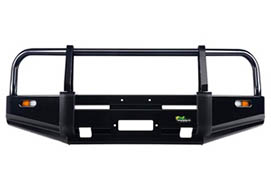 PREMIUM DELUXE
Designed with the ultimate in vehicle and passenger protection in mind. Upgraded with heavy duty 63mm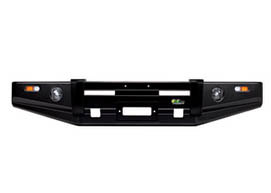 PROGUARD
The Ironman 4×4 Proguard Bull Bar complements the contour lines of your vehicle.